There are several reasons why someone might choose to retire in Cyprus:

Climate: Cyprus has a warm Mediterranean climate with over 300 days of sunshine per year, making it an ideal place for retirees who enjoy spending time outdoors.

Low cost of living: The cost of living in Cyprus is lower than in many other European countries, which means that retirees can live comfortably on a relatively small budget.

Healthcare: Cyprus has a high standard of healthcare, with both public and private hospitals and clinics offering excellent medical care. Retirees can access the public healthcare system for free or choose to pay for private healthcare, which is still relatively affordable compared to other countries.

Safety: Cyprus is a safe country with a low crime rate, making it an attractive destination for retirees who value peace of mind.

Culture and history: Cyprus has a rich cultural heritage and history, with ancient ruins, museums, and traditional villages to explore. Retirees can immerse themselves in the island's history and culture and enjoy the many festivals and events that take place throughout the year.

Quality of life: Cyprus has a high quality of life, with excellent infrastructure, modern amenities, and a welcoming community. Retirees can enjoy a relaxed and comfortable lifestyle in a beautiful and peaceful environment.

Citizenship: Retirees who purchase property in Cyprus may be eligible for citizenship, which offers a range of benefits, including visa-free travel to over 170 countries.

Overall, Cyprus offers a combination of factors that make it an attractive destination for retirees seeking a comfortable, affordable, and enjoyable retirement.
--

Business Strategist

Certified Management Consultant, 
CMC 
®
We build and implement strategies to help you expand your business and your wealth.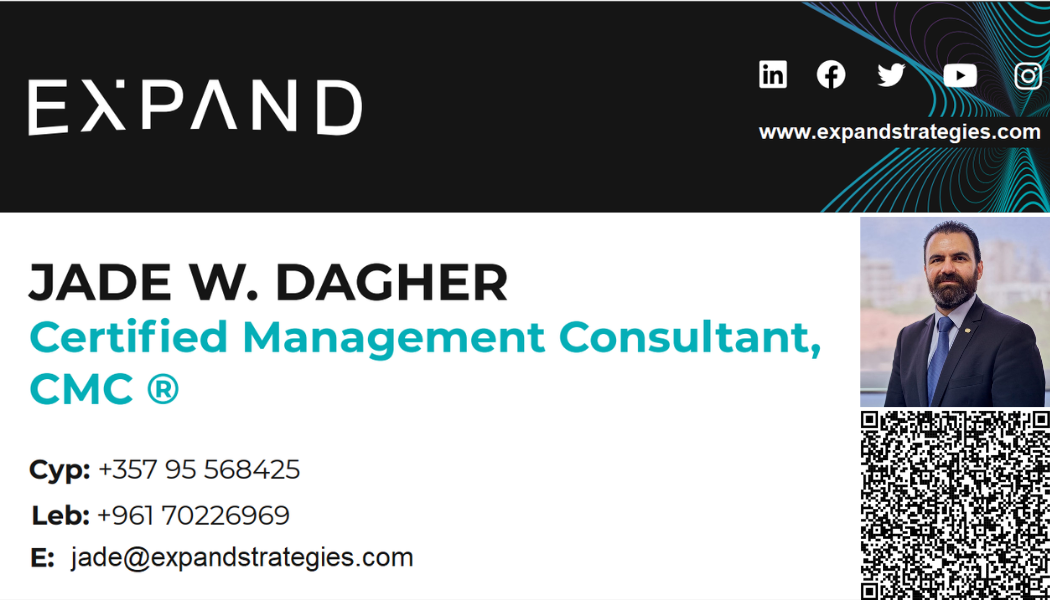 ​