Retirement Solutions is your ultimate guide to planning a happy and stress-free retirement in Cyprus. This platform is designed to help you navigate the complex world of retirement planning with ease and confidence. With a wide range of services, products, resources, and expert advice, you can make informed decisions about your retirement and get the needed support.

Whether you're looking to invest your savings, calculate your retirement income, get support as a retiree in Cyprus or simply learn more about retirement planning, Retirement Solutions has got you covered. So start exploring today and discover how you can make the most of your retirement years!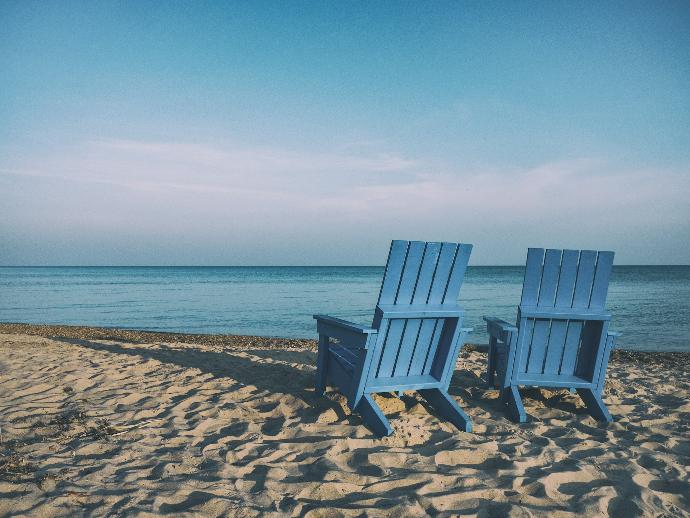 Our Vision
Our vision is to provide a one stop shop for all solutions needed by people aiming to enjoy a decent retirement.
Our Mission
Our mission is to provide strategies and solutions for a respectable and fair retirement for all social classes.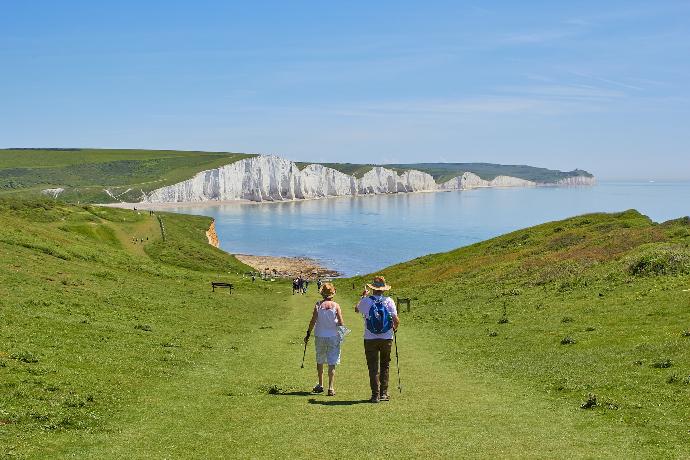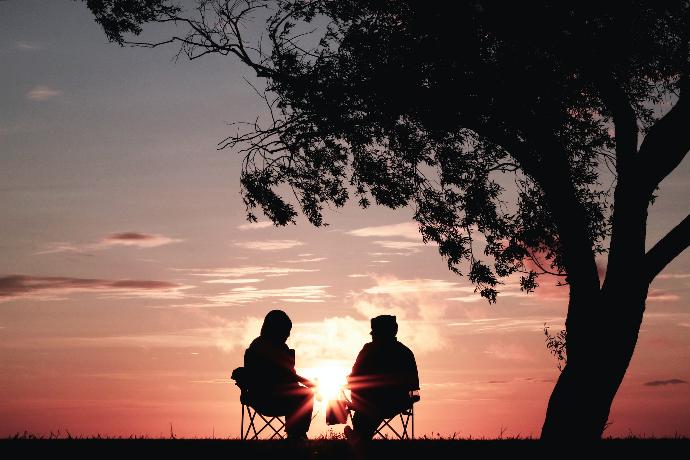 Our Values
Comfort

Entertainment

Health

Wealth

Communication
Our Added Values
Online and physical solutions

Adaptation to all social classes

Continuous research & development to keep finding new solutions

Empathy to the generation that deserves the most attention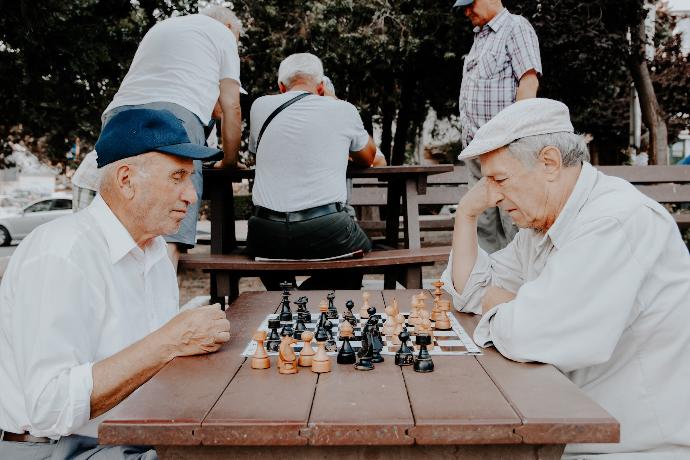 Planning for retirement

Targeting people aiming to plan for retirement way ahead of time; whether 5-10-15 or more than 20 years, we will provide adequate solutions accordingly.
Targeting people who wish to retire earlier and enjoy a longer retirement span.
Semi-retirement

Targeting people aiming to work part-time and enjoy the second part of the days.
Full retirement lifestyle
A full time retirement fitting different social classes and lifestyles: luxury, standard, minimalist or even facing financial hardship and needing support.