*Please note that the below products are for illustration purposes; brands and models are not accurate. More products will be added soon along with their pricing. However, you may contact us to request any of the below sample items or even ask for other needed ones. Suppliers of important products and services are also welcome to reach out to us to cooperate together.

Retirement house
Looking for an ideal retirement house in Cyprus? Plenty of options available as per your desires.
Code RS0016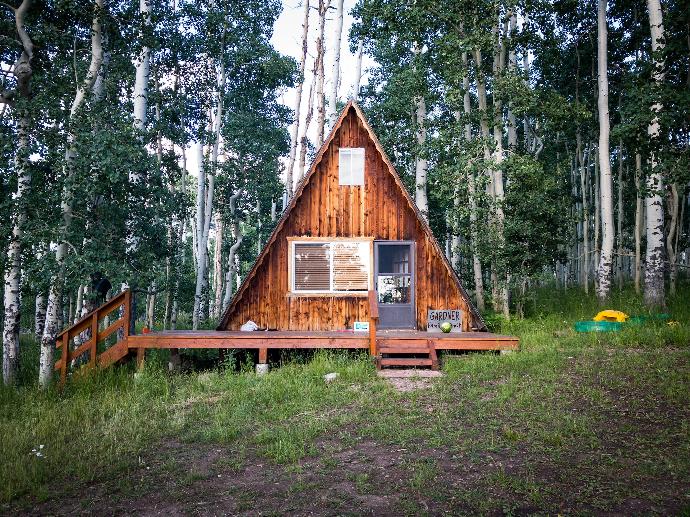 Wooden bungalow
Sometimes going minimalist is all it takes to be happier. Book your wooden pre-fab house.
Code RS0017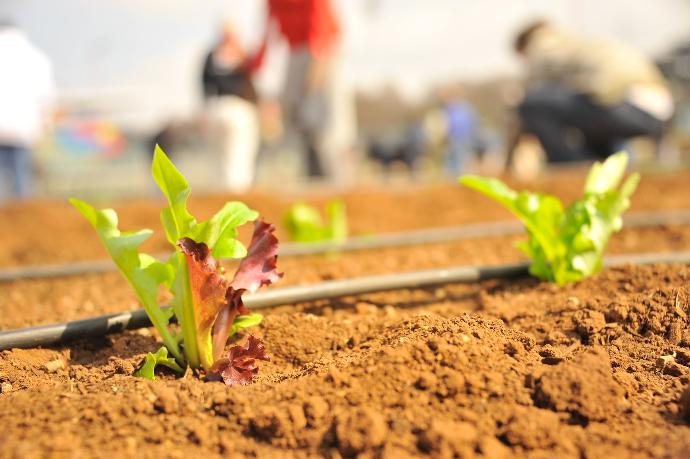 Agricultural land
Going back to roots proved to be a great source of health and happiness. Why not have your own land and start a new passion
Code RS0018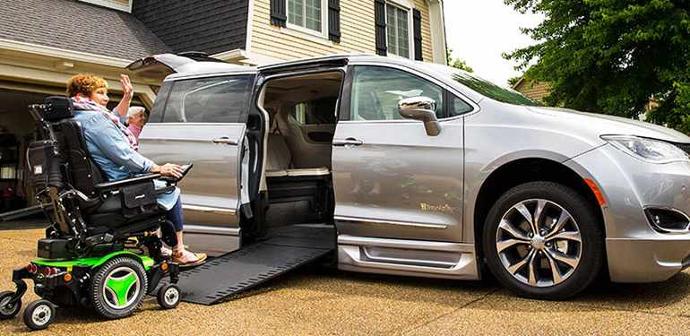 Special car
A customized car for special needs and equipped with all needed facilities for your comfort
Code RS0019
Customized tablet
A tablet with all customized aps to best communicate with your loved ones and use the main online platforms.
Code RS0020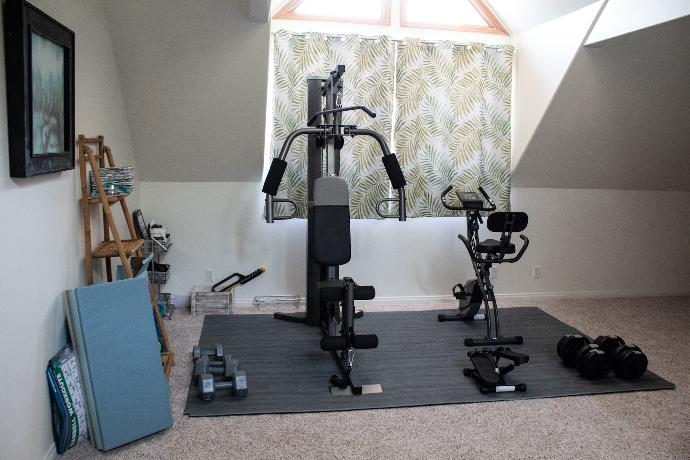 Tailored home gym
Create your own gym at home. Having a good health ensures a longer life. Take care of your body so it takes care of you.
Code RS0021

Hundreds of items coming soon.
Feel free to contact us to help you more.